Building an Enterprise Data Fabric at Royal Bank of Scotland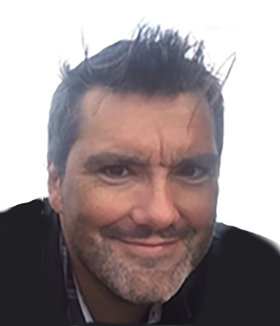 When addressing common investment banking use-cases, incumbent application architectures have proven themselves to be complex, difficult to maintain and expensive. Driven by the apparently competing pressures of cost and agility, RBS has combined several technologies including Netty, MongoDB, Apache Kafka and Apache Zookeeper to build a common enterprise data fabric which is underpinning several core trading platforms. In this session, you will learn how RBS has successfully integrated these technologies into a wider Java-based architecture, built with a strong open source bias.
Level:
INTERMEDIATE
Bio:
Mike is a platform architect at RBS with more than 20 years' experience in Financial Services technology. His expertise covers risk management and electronic trading systems for Fixed Income markets using Java, C++ and C#.